Down Payment Assistance Programs in California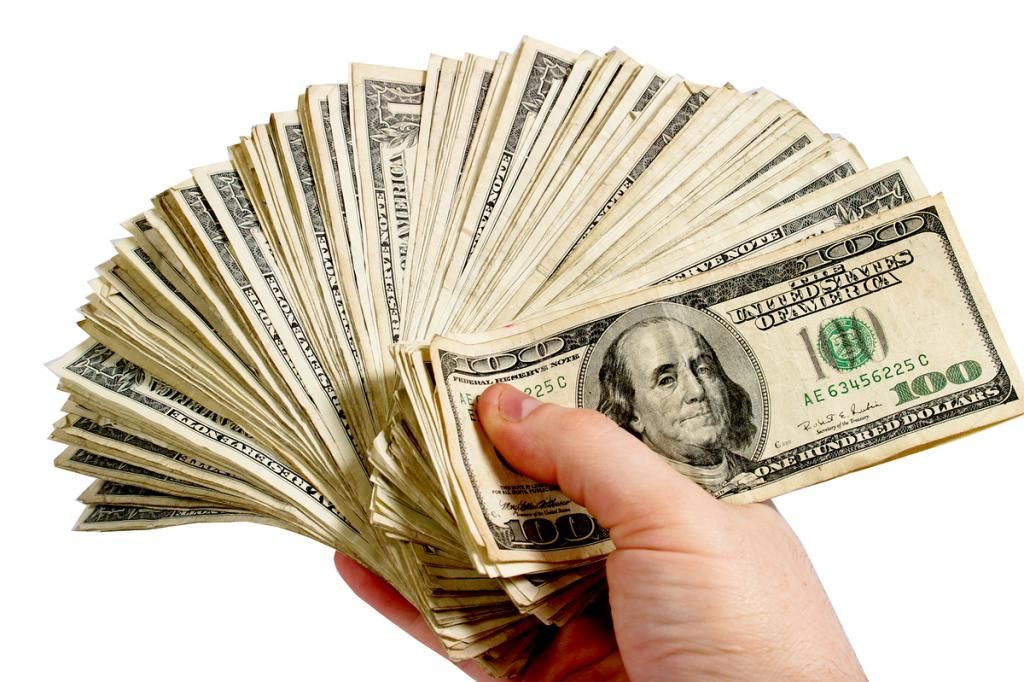 Home buyer down payment assistance programs are available for those seeking to buy a home in California. Some of these programs can provide up to 5% to cover your down payment and closing cost.
In fact some of these programs are grants whereby the buyer will pay a low interest rate or no interest on a silent second, and in fact there are some grants which are not paid back.
Listed below is an over view as to the variety of Down Payment Assistance Programs (DAP's) which are available to you as a home buyer in California if you qualify.
CalFHA My Home Assistance Program
SCHFA First Home Grant Mortgage Program
GSFA Platinum Grant
HomePath Ready Buyer Program
CalPLUS w/ZIP EXTRA Homebuyer Assistance Program
ECTP - Extra Credit Teacher Program
Mortgage Credit Certificate
Discover today if you can qualify for any one of these programs. I have personally selected a lender who specializes in these programs, and who's main is to teach and focus on the client's need.
Reach out to me today so that I can forward you their information click here
If you have any other questions regarding today's real estate market just call or text message me Glenn Gaspar directly at 714 | 612 | 0995.