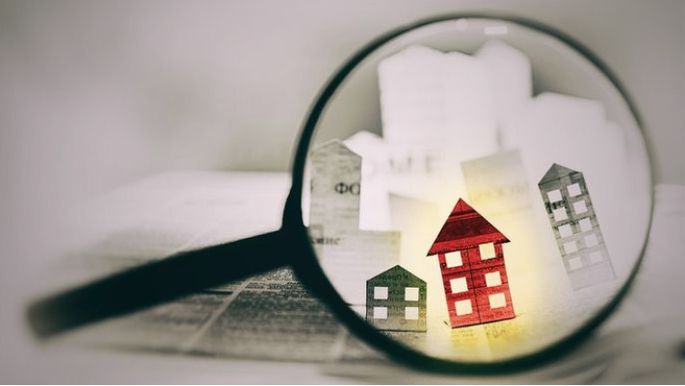 1.) 90265 / -32.9% / Malibu
2.) 90266 / -8.6% / Manhattan Beach
3.) 90025 / -7.7% / West Los Angeles
4.) 90291 / -4.4% / Venice
5.) 91011 / -3.2% / La Canada Flintridge
6.) 90049 / -2.6% / Los Angeles (Brentwood)
7.) 90274 / -1.7% / Rolling Estates/Palo Verde Estates
8.) 90245 / -1.2% / El Segundo
9.) 91108 / -0.8% / San Marino (Pasadena)
The Local Housing Market Update
The Real Direction of Real Estate
The hot and cold zip codes for Los Angeles County at the end of Q4 2020
1.) 90005 / 27% / K-Town/Wilshire/Mid-Wilshire
2.) 90405 / 23.3% / Santa Monica (Sunset Park)
3.) 90007 / 22.6% / Los Angeles (Dockweiler)
4.) 90077 / 17.5% / Bel Air
5.) 90302 / 16.4% / Inglewood
6.) 90404 / 17.5% / Inglewood
7.) 90037 / 16.1% / Los Angeles
8.) 90301 / 15.7% / Inglewood
9.) 90035 / 14.6% / West Los Angeles
10.) 90813 / 13.6% / Long Beach
The lack of inventory continues to plague our local market. Sellers are receiving between 10 to 20 offers with some buyers being very aggressive with their offering price and removing, ahead of time, many of the contingencies that are in place to protect them during the escrow process.

Even if mortgage interest rates were to rise between .5% to 1%, this would only reduce the number of qualified buyers who are seeking to own a home, but the lack of inventory would still help keep the market hot for sellers.
Back to home Page
Page 1 of 3
Only one zip code in Orange County experienced a negative appreciation
92606 / -2.5% / Irvine
Orange County hot and cool zip codes for Q4 2020
1. 92660 / 14.9% / Newport Beach
2. 92604 / 11.6% / Irvie
3. 92844 / 10.1% / Garden Grove
4. 92651 / 10% / Laguna Beach
5. 92675 / 9.4% / San Juan Capistrano/Mission Viejo
6. 92707 / 8.6% / Santa Ana
7. 92843 / 8.2% / Garden Grove
8. 92706 / 8.1% / Santa Ana
9. 92840 / 7.9% / Garden Grove
10. 92648 / 7.7% / Huntington Beach
The following graph will display to you where we are as a market in Orange County. The data displayed in the graph has been adjusted for inflation. The reason being, investors are looking at the market to determine which strategy to use and when to exit the market. As you can see, Orange County is out of the wealth-building phase (those seeking to gain automatic equity/appreciation due to the phase/cycle of the market).

As a buyer, this is why you should be asking specific questions as to buying a home so as to be cautious. Ask me what questions.
Page 2 of 3
This graph is for Los Angeles County.  Fortunately, the Los Angeles market is still in the wealth-building phase though when the blue and green line drop below the red line (slow moving line), it is an indication that the market is moving out of this phase.  This data too is adjusted for inflation.
Now, you must be wondering if you should buy a home now. For some of you, the answer is yes and for others, the answer is no but it will all depend upon your short or long-term goals with the home. This is where I come into play as a professional in the real estate industry. I will ask you a few questions that will help me evaluate and provide you with the proper strategy that fits your needs. So feel free in calling me at (714) 612-0995 so to chat. Easy, simple, and with no strings.

Thank you for your time and I am here ready and willing to work for you when you are ready to buy or sell a home.
Page 3 of 3